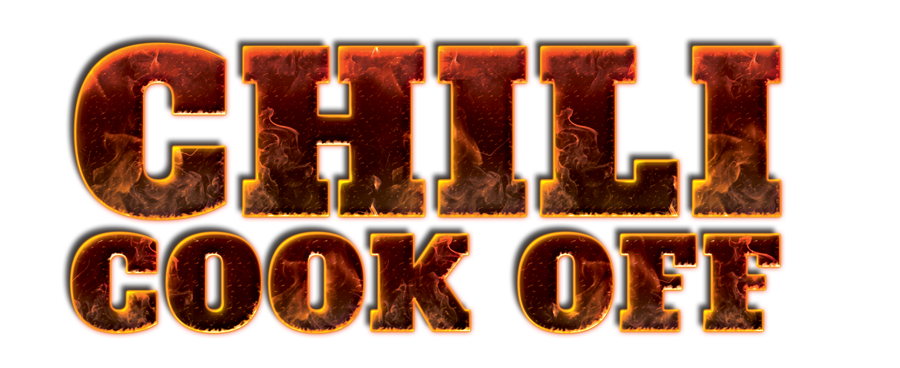 All proceeds are donated to help Grace beat cancer.
Drop Off Dec 10th, 2022 by 4 pM
American Legion Club Post 84
2263 3rd Ave, Columbus, NE 68601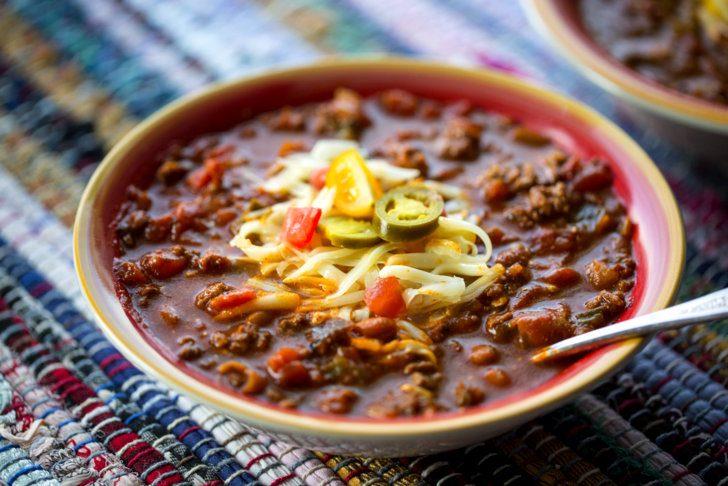 Get ready to spice things up!
We are so excited to have you join us for a Chili Cook Off taking place at the American Legion Post 84
on Dec 10th
Chili entry must be delivered by 4 PM
Dust off your crockpot and put on your chef's hat because we are having a chili cook-off! Winter has set in and now is a chance to test your skills and tempt tastebuds at the American Legion – Columbus, NE. Do you have a secret family chili recipe? Does your chili take first place at every family gathering? The competition is heating up, so sign up today to enter your chili. Limited entries available. Sign up deadline is Dec 2nd at 5 PM.
Chili should be made in a 6-quart crockpot to be used for the soup supper at the Festival of Trees Fundraiser.
Chili maker's are REQUIRED to bring their own extension cord, we will supply outlets and power.
Registrants are responsible for transportation and food safety practices.
Labels must include the maker's name and address in which the chili was prepared.
$10 Entry Fee is due at time of sign up.
Reserve your chili entry below to have your famous chili judged by our panel of judges. Make your chili, name your chili, label your crockpot and extension cord, and bring it to the American Legion by 4 PM on December 10th. An entry fee of $10 has to be paid at time of drop off. We will display your named chili for the panel of judges.
Your famous chili will be used for our soup supper that night from 5 PM – 7 PM for others to enjoy. Please join us for the soup supper at no charge as a thank you for your donation!
2022 CHILI COOK OFF COMMITMENT FORM
2022 CHILI COOK OFF COMMITMENT FORM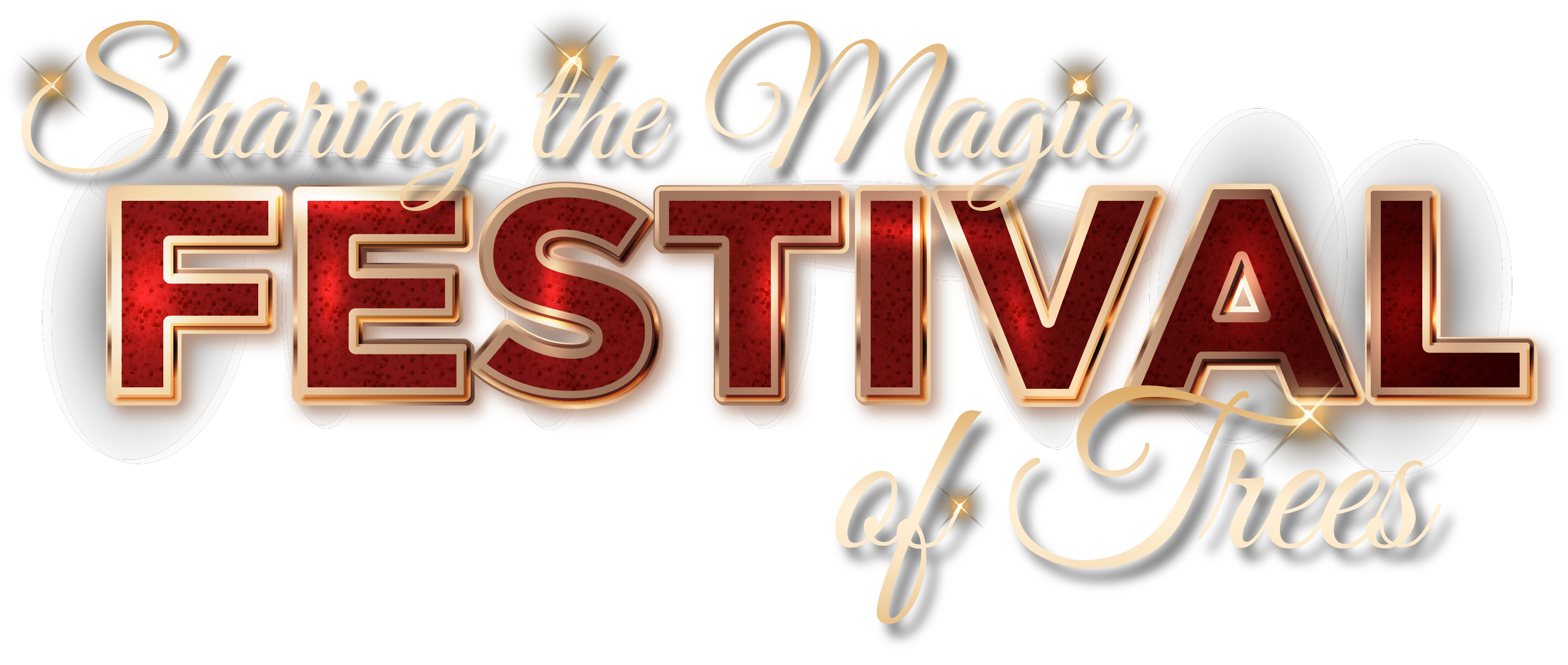 event involvement details