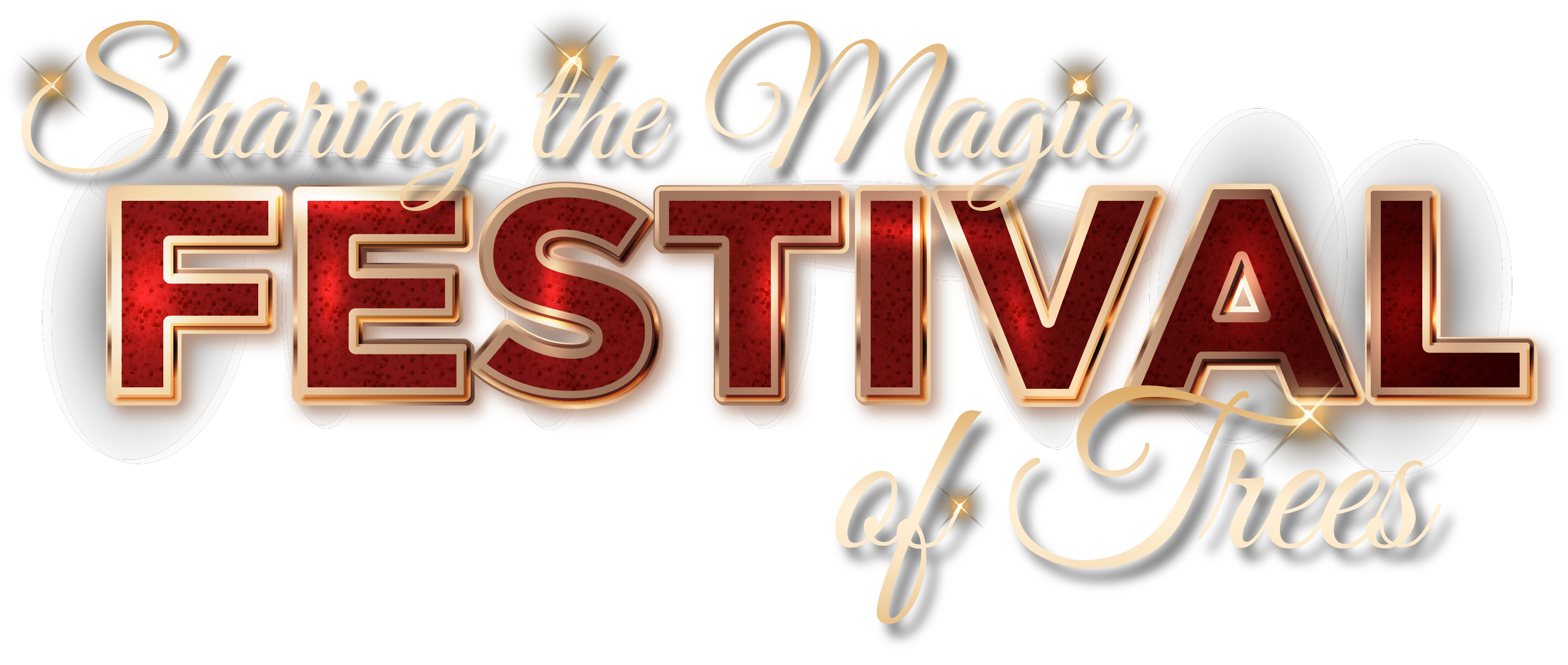 American Legion Club Post 84
2263 3rd Ave, Columbus, NE 68601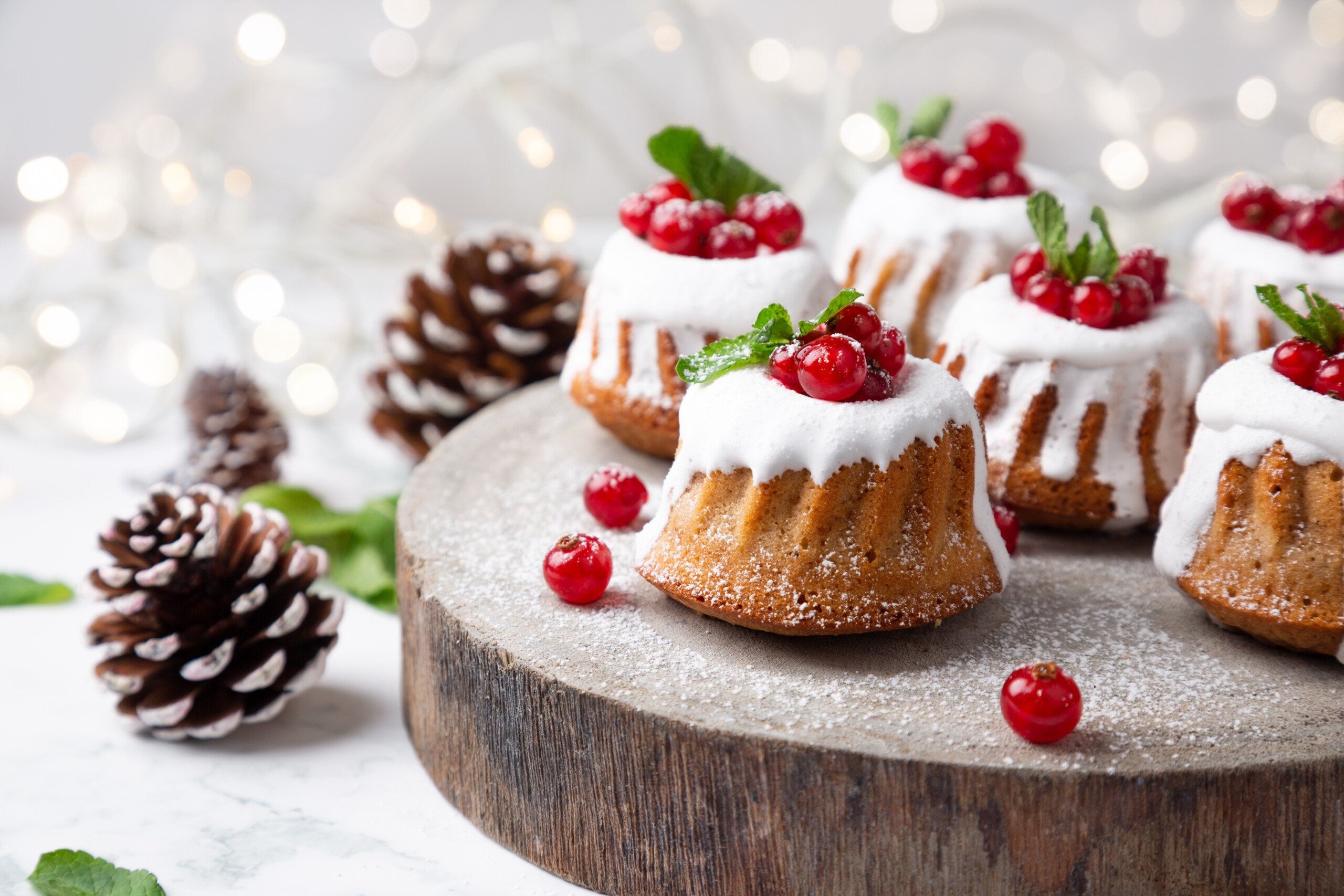 Come win your favorite dessert to take home or sign-up to donate a dessert.
Donate your favorite dessert to be raffled off or come buy tickets to win a dessert! We are having a dessert raffle Saturday, December 10th during the soup supper. Purchase tickets for $1 each or 6 for $5. All desserts will be displayed during the soup supper and winning tickets will be announced before the tree winners are announced. When we draw tickets, if you have a winning ticket you can pick which dessert you want to take home. If you are not present and your ticket wins, we will pick a dessert for you and contact you. You can pick up that evening or Sunday, December 10th from 9 AM – 10 AM.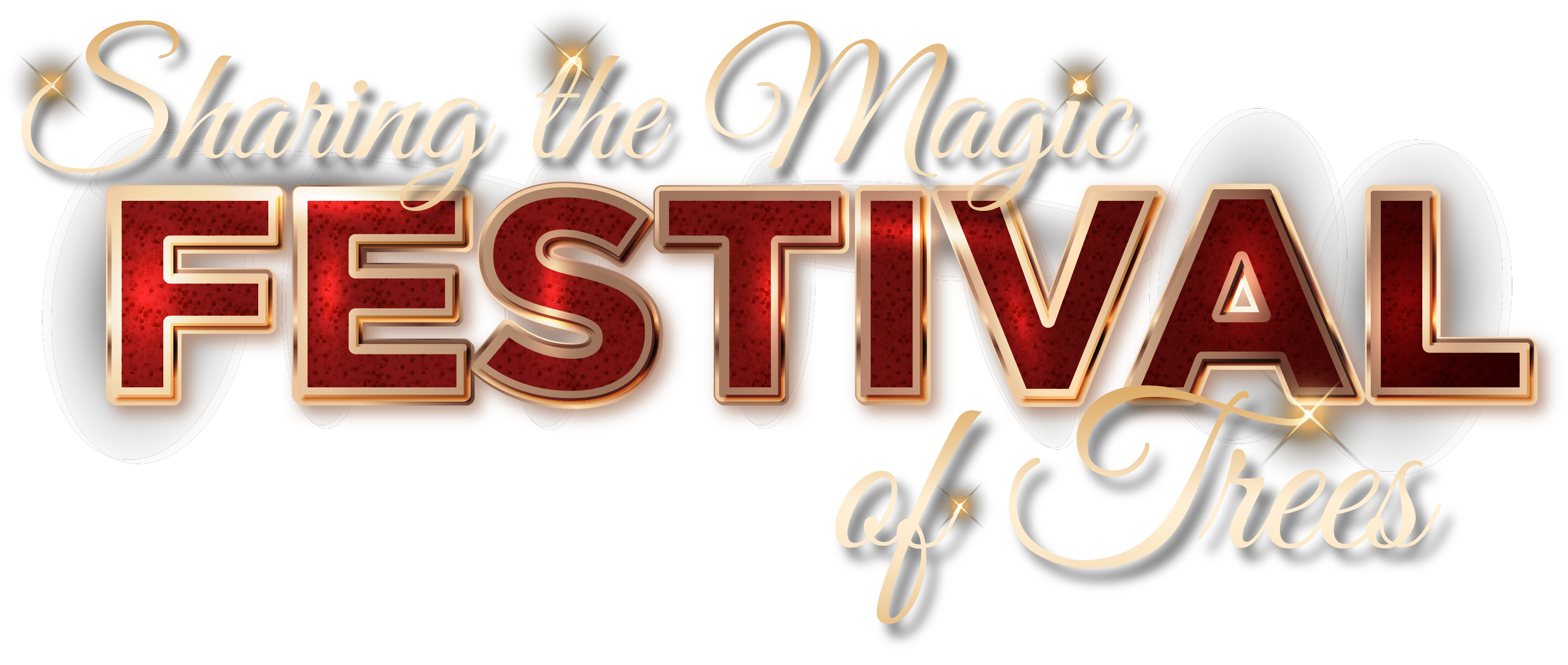 All Proceeds Are Donated To Help
Grace Beat Cancer.