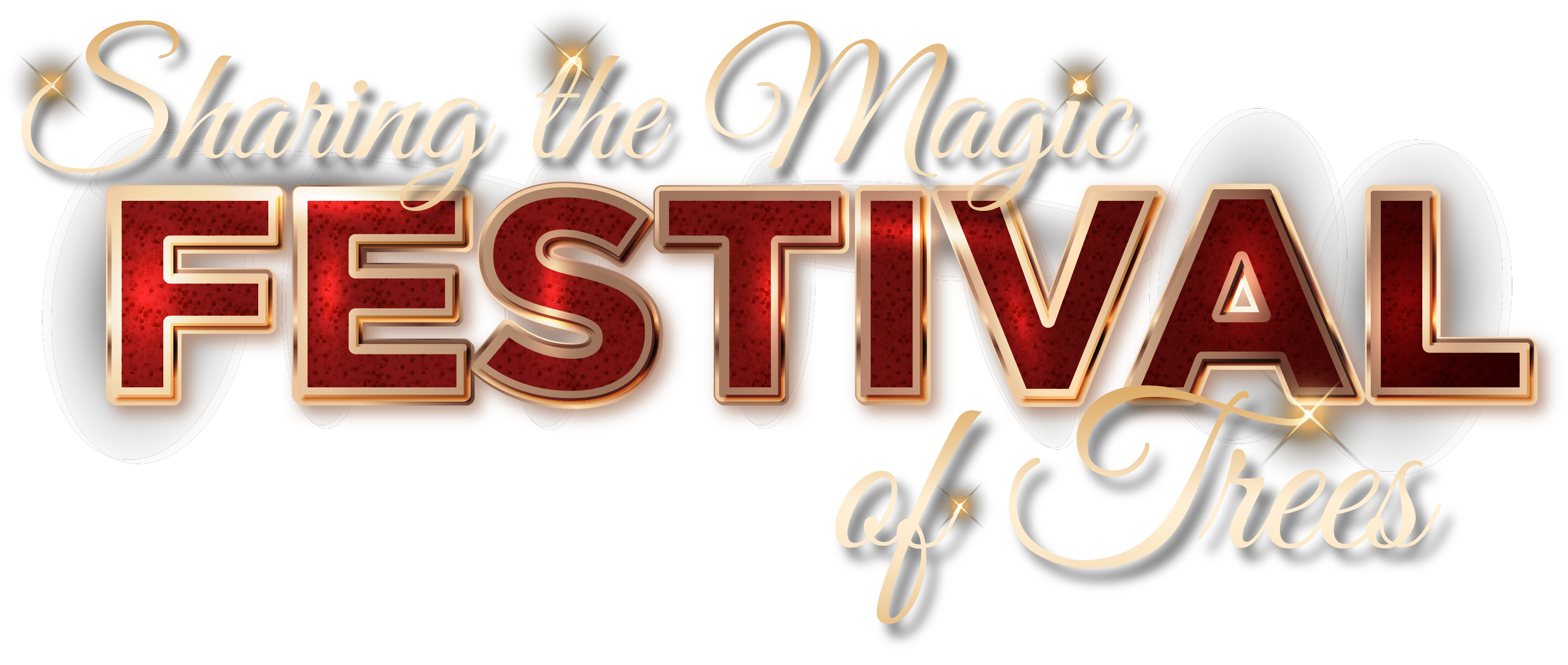 WIN A FULLY
DECORATED TREE!
Dec 9th • 12 pM-8 pM
Dec 10th • 8 aM-7 pM
American Legion • 2263 3rd Ave, Columbus, NE 68601
About the
Festival of Trees
All Proceeds Are Donated To
Help Grace Beat Cancer.
Public Tree Viewing Hours:
Friday, December 9th from 12 PM – 8 PM; Admission $2.00

Saturday, December 10th from 8 AM – 7 PM; Admission $2.00 until 5 PM
How to win a decorated Tree!
Come see the trees — and win the trees! We have big trees, small trees, tall trees, red trees, white trees, unconventional trees, and more!
Tree sponsors have donated a tree and prizes/gifts valued at a minimum of $500.
Win the trees! Buy raffle tickets for $1 each and deposit your raffle ticket in the bucket for the tree — or trees — you want to win! One winner will be drawn for each tree. You win the tree, the decorations, and all the prizes that go along with it! Businesses may purchase raffle tickets for their own tree.
Winners will be announced following the conclusion of the soup supper. If winners are not present at that time they will be contacted by phone after the raffle ticket drawing. The list of winners will also be posted on social media. Trees can be taken home that night by the winner or must be picked up by the winner between 9 AM – 10 AM on Sunday, December 11th. (or alternate arrangements must be made or they forfeit their winning tree).
Refreshments will be available for purchase during the event.
Admission is $10.00 for Adults | $5 for Students
Admission is $10 for adults and $5 for students for a soup supper and to view all the trees. (Children 5 and under are free when accompanied by an adult).
Depending on Grace's state that day, Carrie and Grace will try to be present at the event!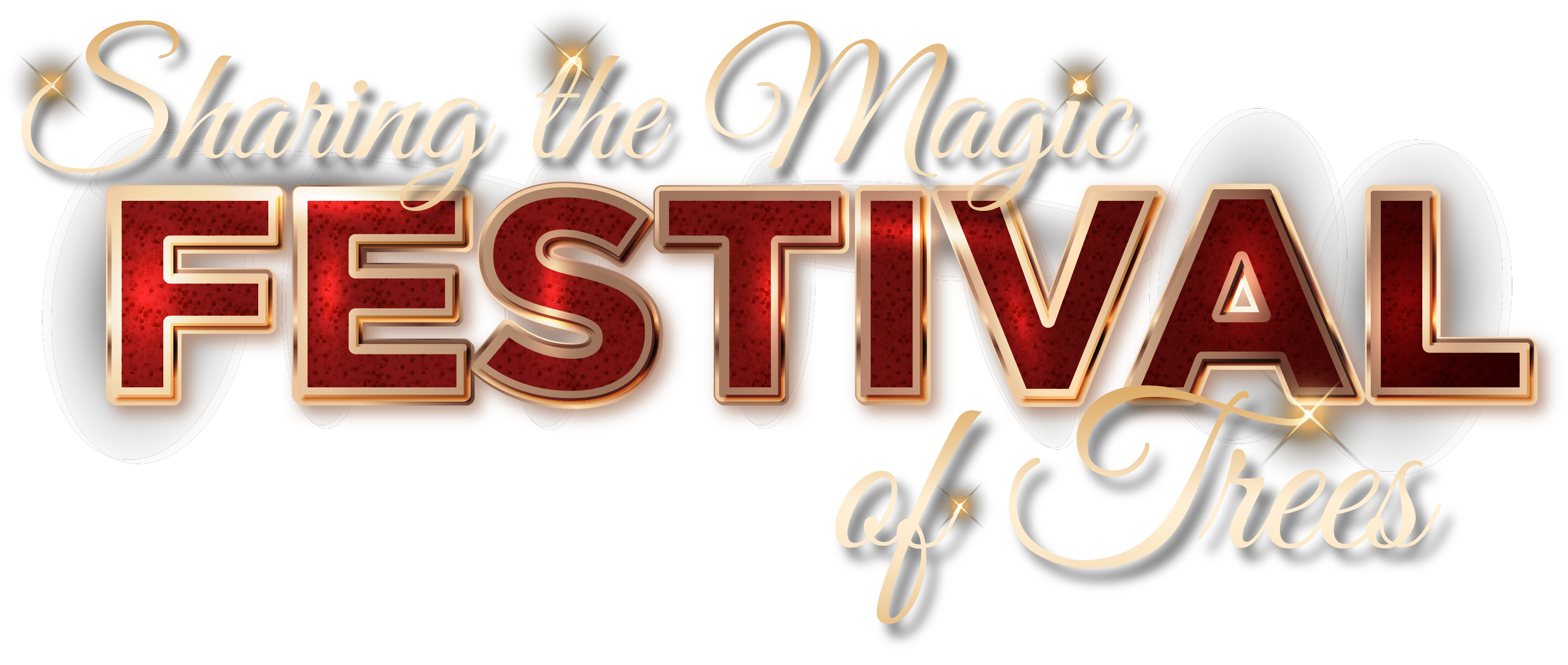 All Proceeds Are Donated To Help
Grace Beat Cancer.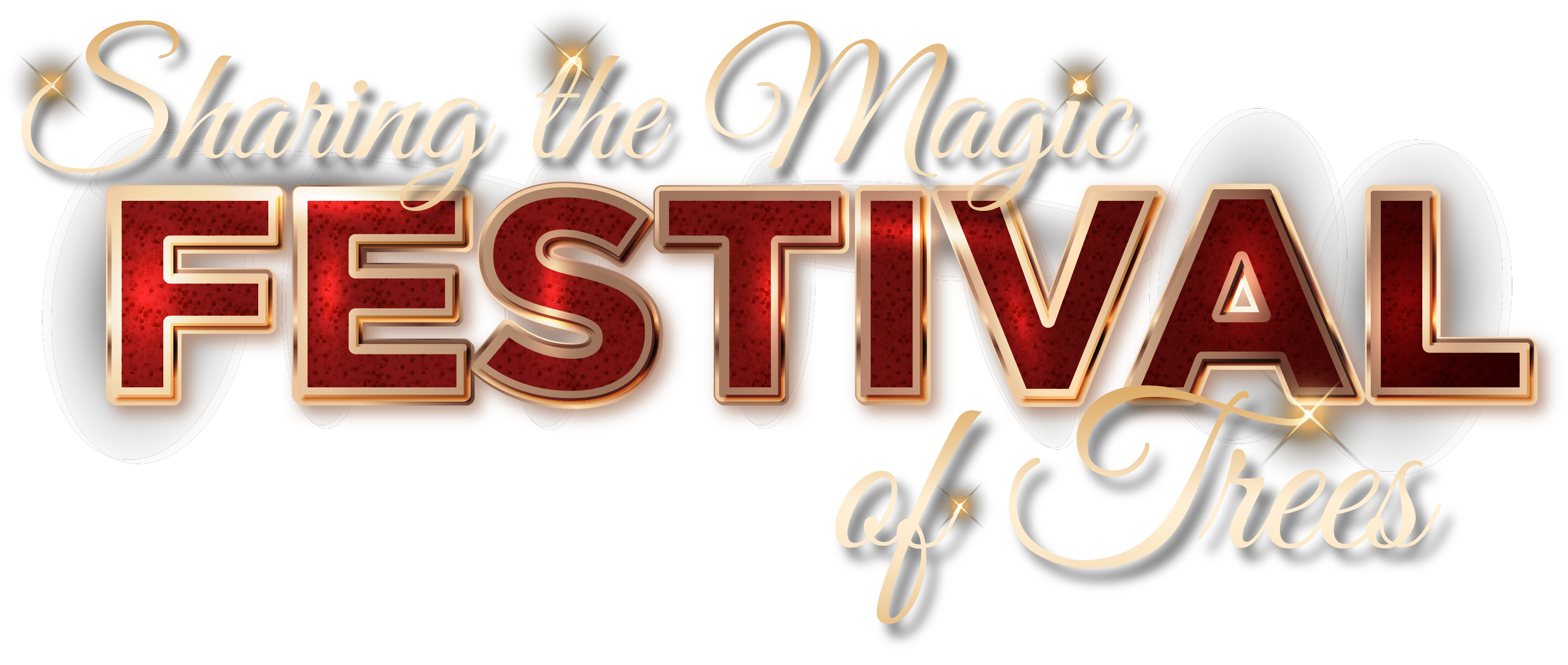 Additional Questions
For any additional questions about the event, please reach out.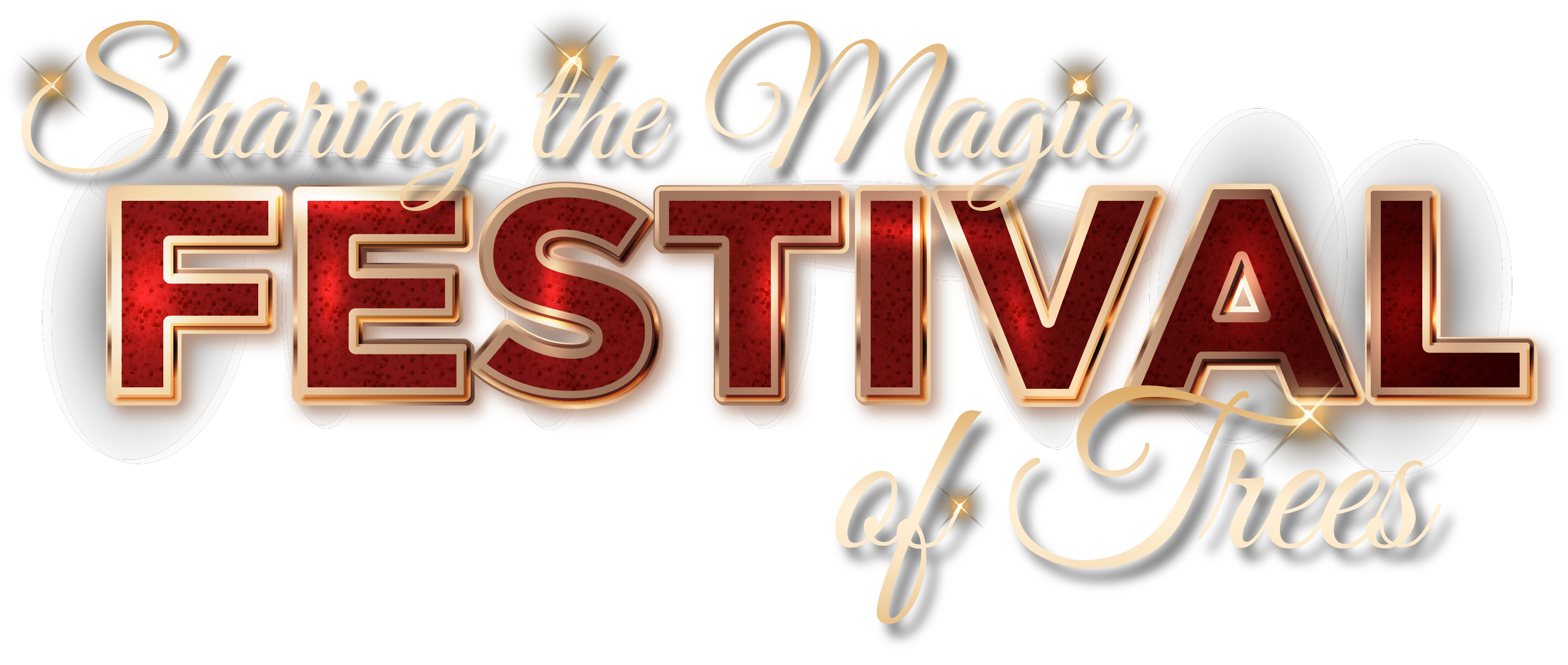 2022 TREE SPONSOR COMMITMENT FORM
A packet of information will be emailed to you following registration.