Sponsor a Tree – Fundraiser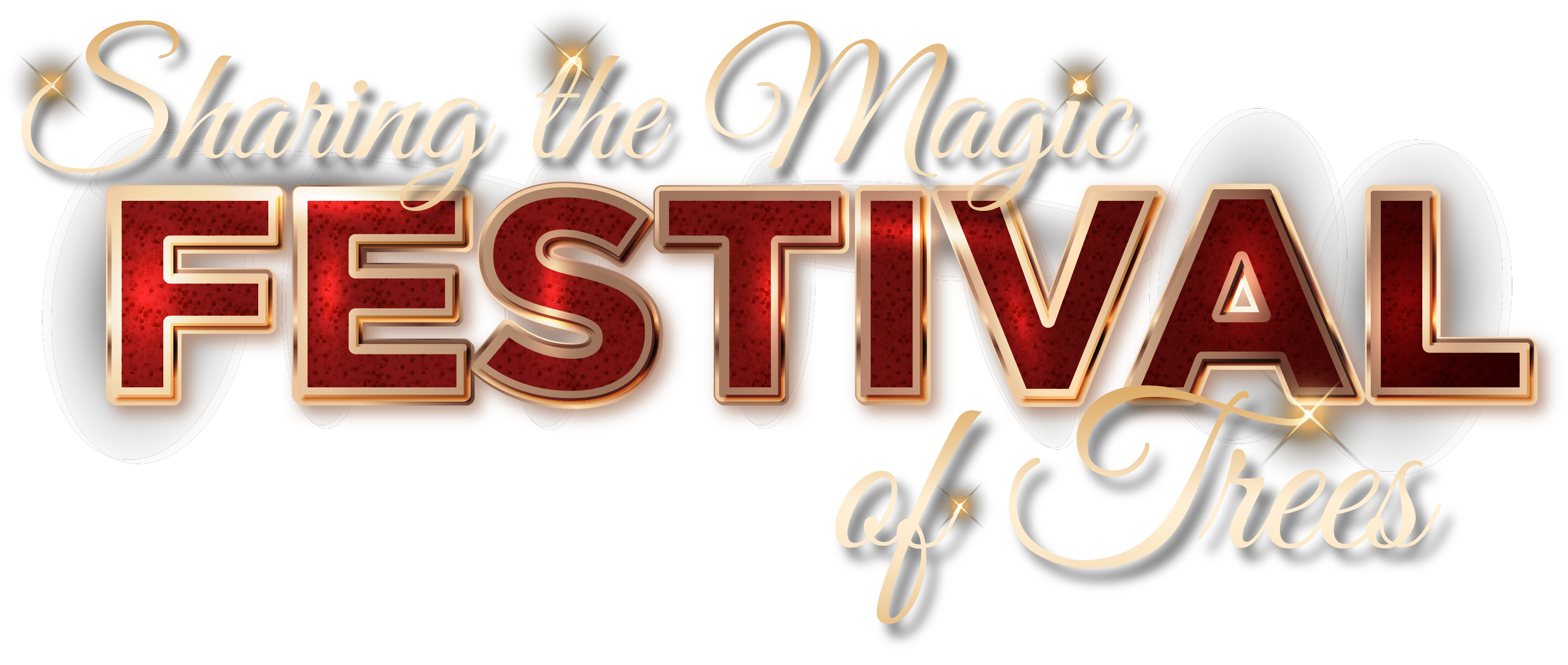 Let's Help Grace Beat Cancer
Dec 9th • 12 PM – 8 PM
Dec 10th • 8 AM – 7 PM
American Legion Club Post 84
2263 3rd Ave, Columbus, NE 68601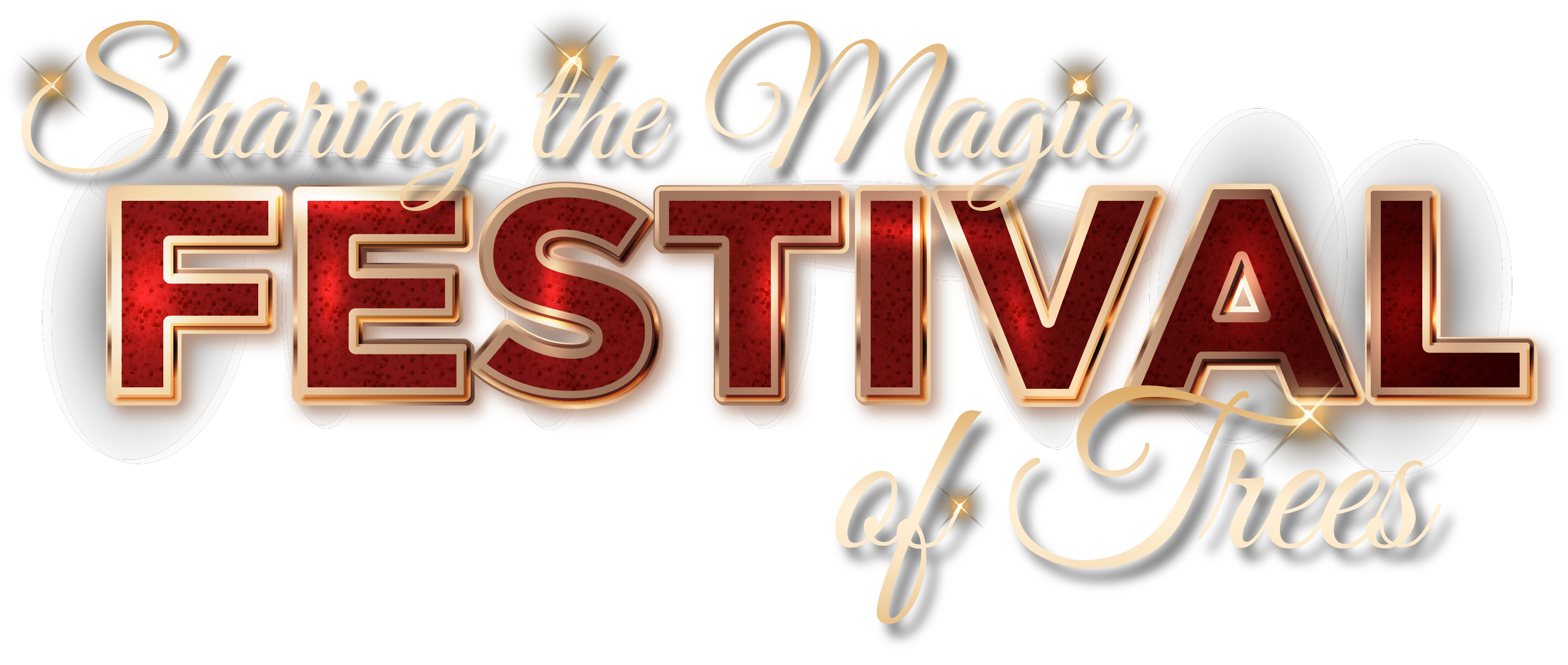 All Proceeds Are Donated To Help
Grace Beat Cancer.
About the
Festival of Trees

All Proceeds Are Donated To Help Grace Beat Cancer.
Venue: American Legion Post 84 • 2263 3rd Ave, Columbus, NE
Almost any type of
company or individual
family can be a sponsor:
Retailers, grocery stores, car dealerships, sports teams, sporting goods stores, lumber yards, restaurants, movie theaters … you name it! Individuals/families are also welcome to sponsor a tree. Individual names can remain anonymous on the tree signage.
We encourage you to sponsor a tree at the Sharing the Magic Festival of Trees! Each tree is themed, and the theme is displayed with your tree. Your theme is limited only to your imagination!
Business sponsors will be recognized with signage at the event and on event promotion on social media. Businesses are encouraged to promote your involvement through your social media channels, advertising, and internal and external emails. You are welcome to distribute promotional materials and/or conduct sampling or demos for your company within your display area, subject to approval.
You will select a theme for your tree. The theme will be displayed under your company name or logo on the raffle box. You can do theme like Huskers, LEGO, The Grinch, USA, Halloween, and much more.
The public & businesses are invited to view the trees during the display period. Admission is $2 per person.
Public Tree Viewing Hours:
Friday, December 9th from 12 PM – 8 PM

Saturday, December 10th from 8 AM – 5 PM
Refreshments will be available for purchase during the event. Depending on Grace's state that day, Carrie and Grace will try to be present at the event!
How tree winners are selected:
Attendees can purchase raffle tickets for $1 a ticket. Raffle tickets are deposited in the container affiliated with the tree display. There is no limit to the number of raffle tickets that can be purchased. Businesses may purchase raffle tickets for their own tree.
One ticket will be drawn as a winner for each tree. That ticket will win the entire tree and the gifts associated with that tree.
Winners will be announced shortly after 7 PM on December 10th at the soup supper. If winners are not present at that time they will be contacted by phone after the raffle ticket drawing. The list of winners will also be posted on social media. Trees can be taken home that night by the winner or must be picked up by the winner between 9 AM – 10 AM on Sunday, December 11th. (or alternate arraignments must be made or they forfeit their winning tree).
 Saturday, December 10th from 5 PM – 7 PM

Admission is $10.00 Adults | $5 for students
Admission is $10 for adults and $5 for students for a soup supper and to view all the trees. (Children 5 and under are free when accompanied by an adult).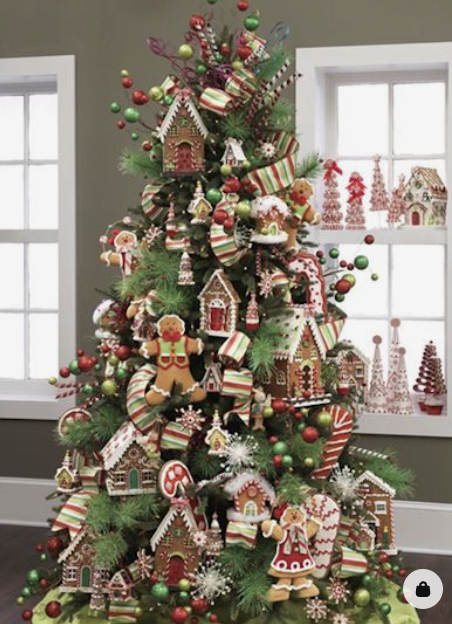 Set-up Date, Time, Location:
American Legion – Columbus
2263 3rd Ave, Columbus, NE 68601
Thursday, December 8th | 2:00 PM 7:00 PM
The value of the tree and prizes are required to be valued at a minimum of $500. The higher the value, the more attention your tree will likely get!
Tree spaces are 7×7 feet. Everything must fit in this designated area. All trees must be artificial (no real trees). Trees have to be a minimum height of 3 feet, and maximum height is 8 feet. Trees that are between 3-5 feet need to be elevated to be visible. Trees must be secured and be free-standing.
Trees should have a tree skirt, topper, and lights are recommended. If trees are lit, the lights must be LED lighting, and sponsor must supply a power cord (25 foot) that meets electrical code.
Sponsor must supply all setup accessories – including but not limited to: wire, tape, decorations, hangers, wire ties, etc. No screws, nails, etc. Please take all packaging and boxes with you after setup hours.
Loose glitter, confetti, and artificial snow are not allowed. Spraying or hot gluing on-site is not permitted.
You can decorate your tree prior to event, wrap it in plastic wrap, and bring to the Legion to eliminate setup time.
If any item that is displayed is not included with the tree, it must be clearly marked as such. Any item not marked will be considered part of the tree package and given to the winner.
Remember to bring a step-stool or a ladder if the size of your tree will require one.
You will be directed to the approximate location for setup upon arrival. Depending on the size of your tree, a table may or may not be used. The Festival reserves the right to move your tree to enhance the overall display.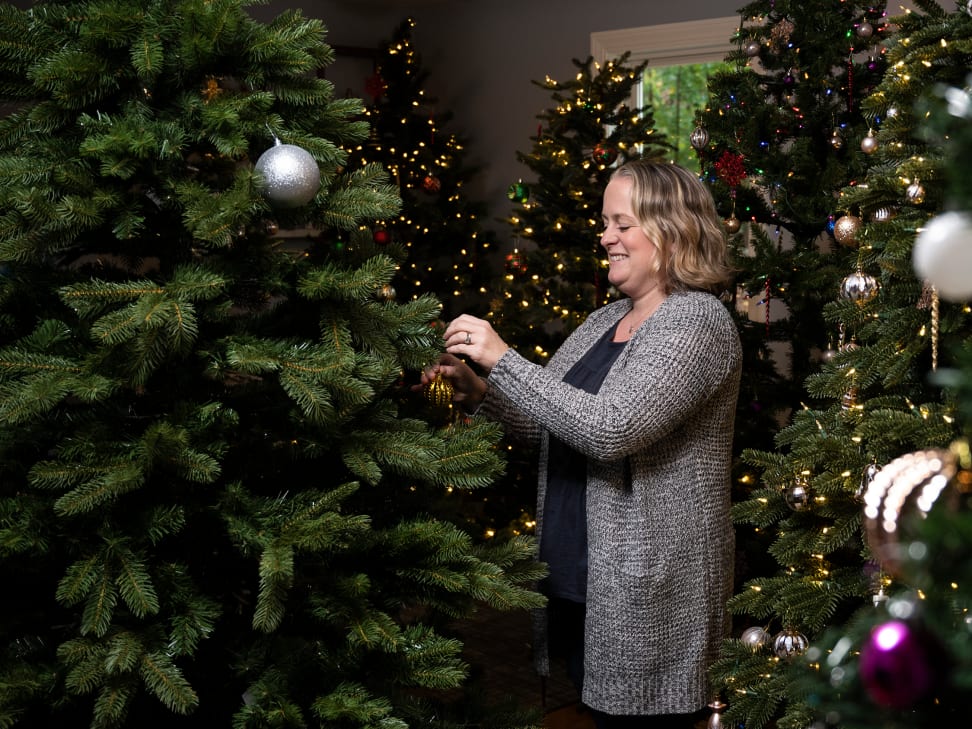 Thursday, December 8th
2 PM – 7 PM
All trees must be set up by 7 PM on Thursday, December 8th or the business forfeits its ability to participate. No raffle prize will be awarded on behalf of the business in the event no tree is displayed. However, the business will still be responsible for providing a $500 payment to Rival Design.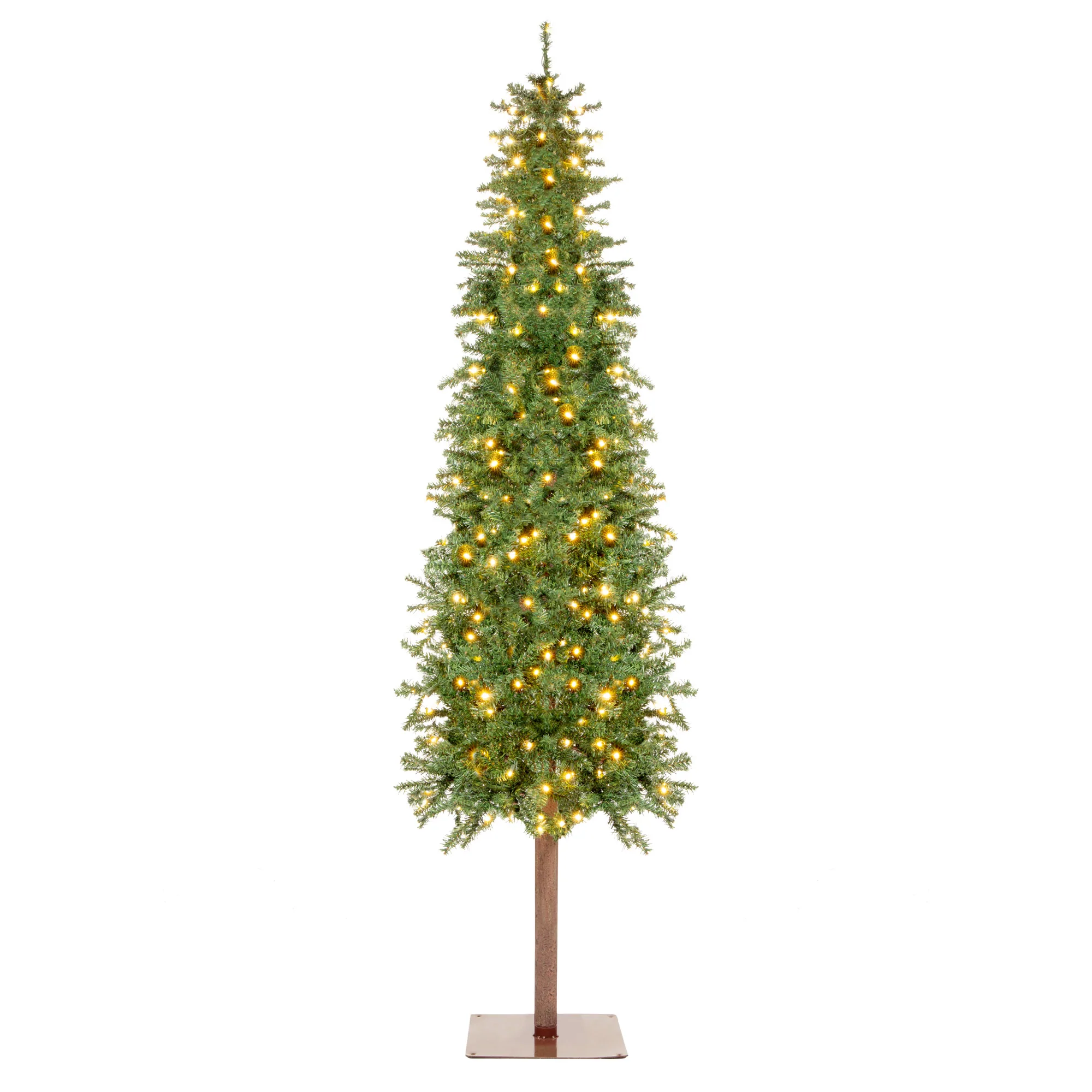 Space is available on a first come, first committed basis. The Festival reserves the right to move trees as needed.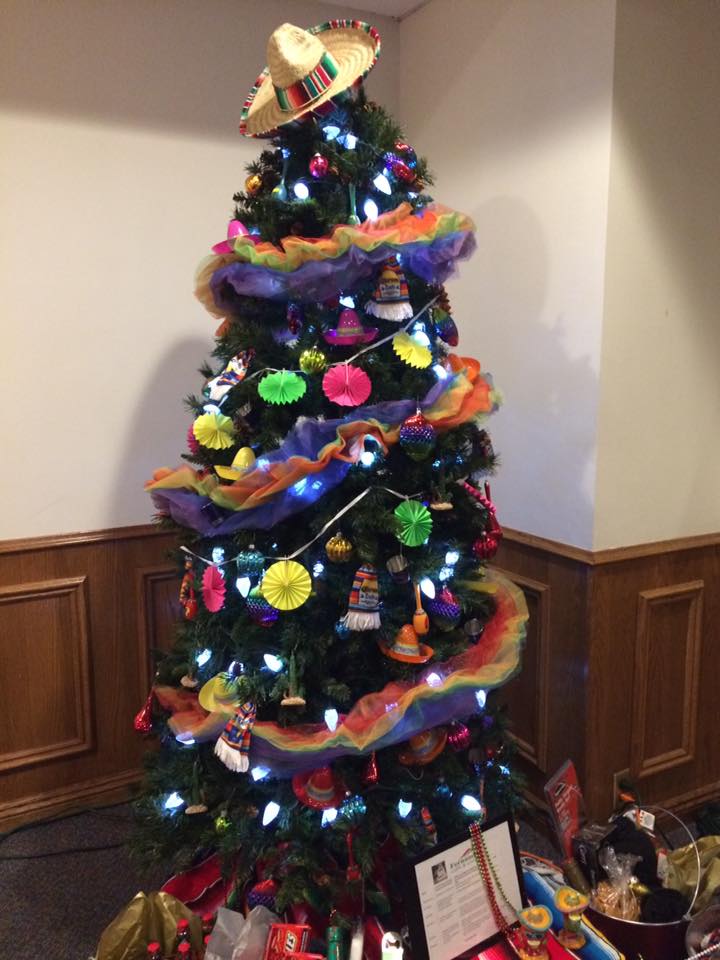 Items of value such as gift certificates, cash, or tickets should be given to a Festival of Tree Member upon
check-in. Place non-value copies on the tree and the originals will be given only to the winners. Other ornaments or items of value should be wired to your tree.
We are not responsible for loss or damage to any trees, prizes, or displays.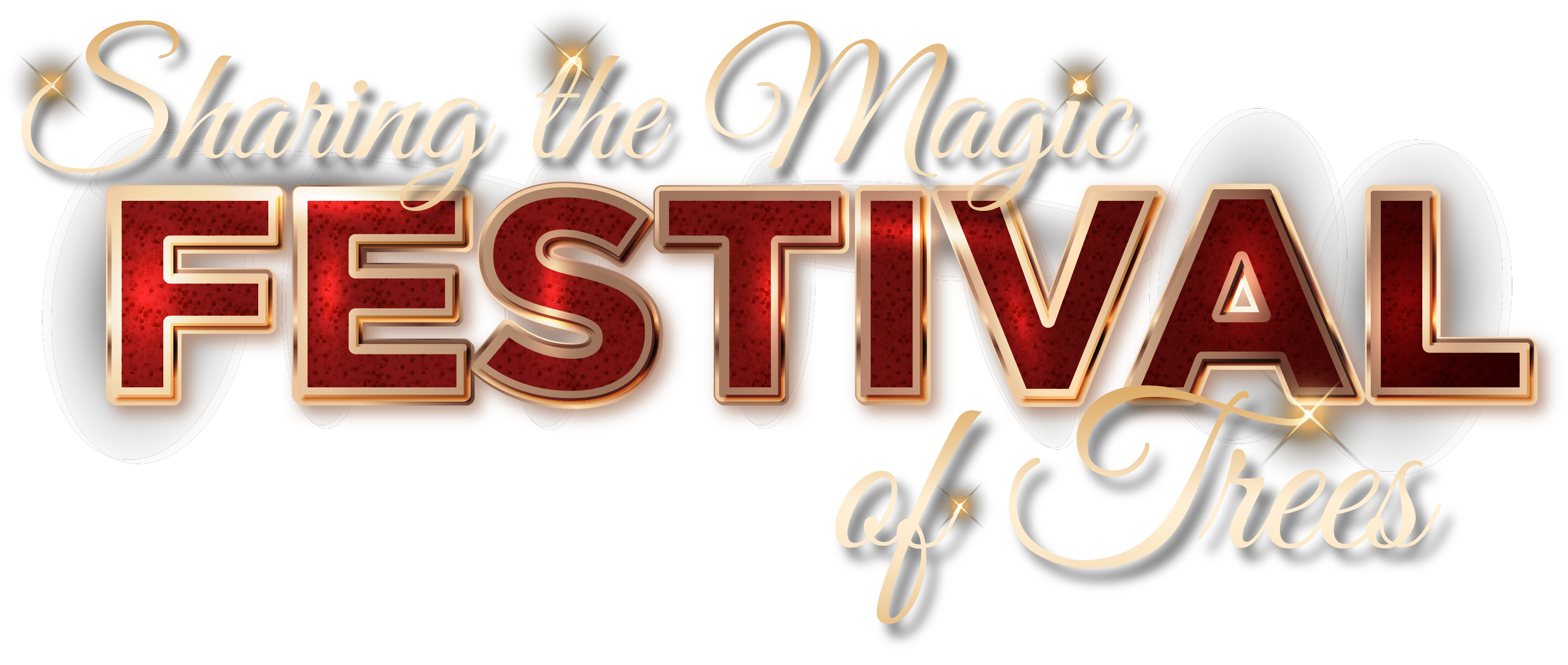 2022 TREE SPONSOR COMMITMENT FORM
A packet of information will be emailed to you following registration.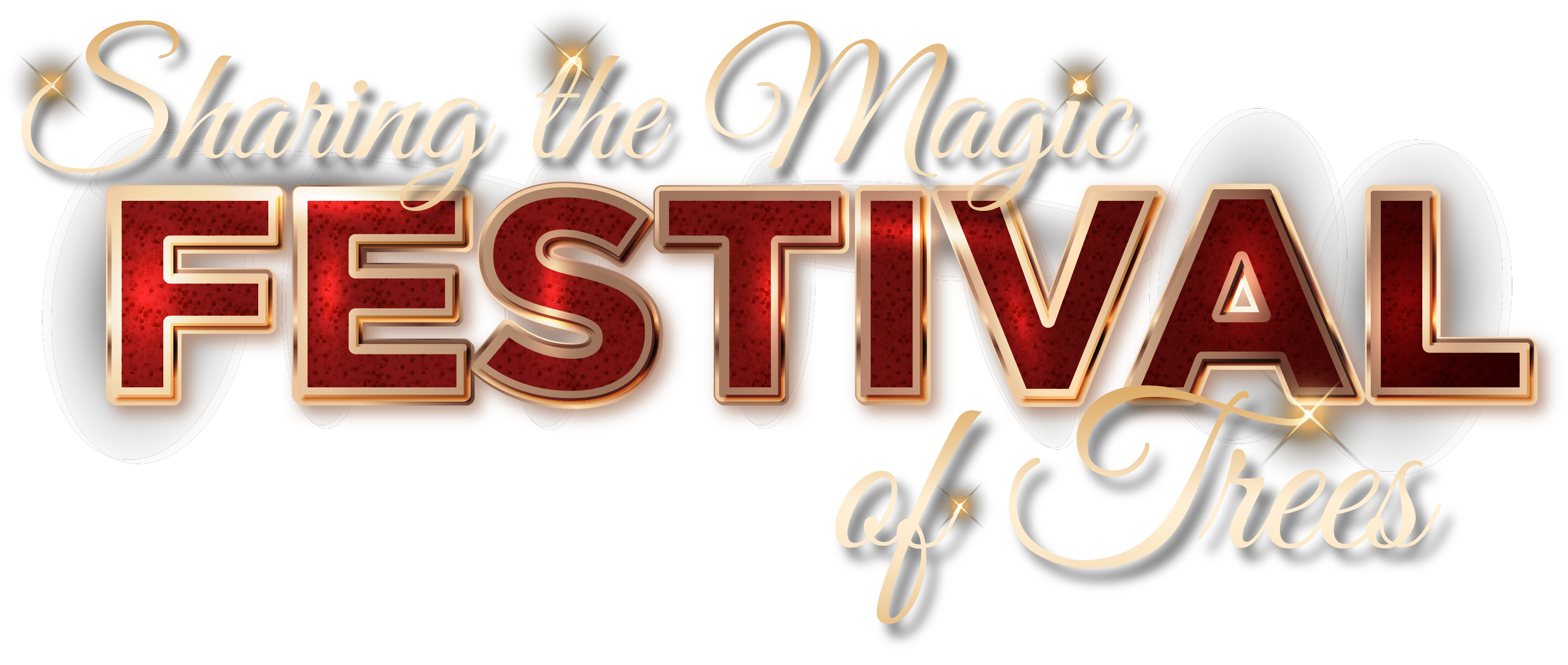 2022 TREE SPONSOR COMMITMENT FORM
A packet of information will be emailed to you following registration.