WHAT WE DO
Rival Design specializes in providing comprehensive solutions for your marketing objectives, including design, brand strategy, and digital marketing services. Our expertise lies in business-to-business marketing materials, graphic design, and project management, all tailored to meet your specific marketing goals.
Our key skills encompass a wide range of areas, ensuring effective and impactful results. With extensive experience in print design, product packaging, and publishing, we have successfully executed projects in diverse industries such as advertising, photography, and corporate environments. Our focus on delivering market-driven creativity within tight budgets and challenging deadlines has yielded a proven track record of success.
We attribute our achievements to our strong interpersonal and collaboration skills, meticulous attention to detail, and a deep understanding of transforming client requirements into imaginative materials that enhance brand awareness. Our proficiency extends to designing and producing various types of print media, as well as adeptly managing projects, accounts, clients, and external vendors.
At Rival Design, we are dedicated to crafting compelling visual solutions that elevate your brand and drive impactful marketing outcomes.
YOU TALK, WE LISTEN
Tell us about the challenges with your marketing and sales goals. We'll listen, learn, and work together to create a plan to get you where you want to be.
WE BRING YOUR PLAN TO LIFE
We will walk you through the process of creating your design and all the related pieces that will set you up to be profitable.
YOU START GROWING
Through targeted refinement and reinvestment your digital, print marketing and sales will grow like never before.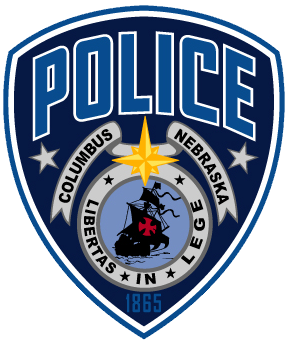 We would like to thank Kara and her staff for creating new attention graphics for us to use on our social media accounts. We had a concept Kara took it, ran away with it and created some AWESOME graphics for us to use.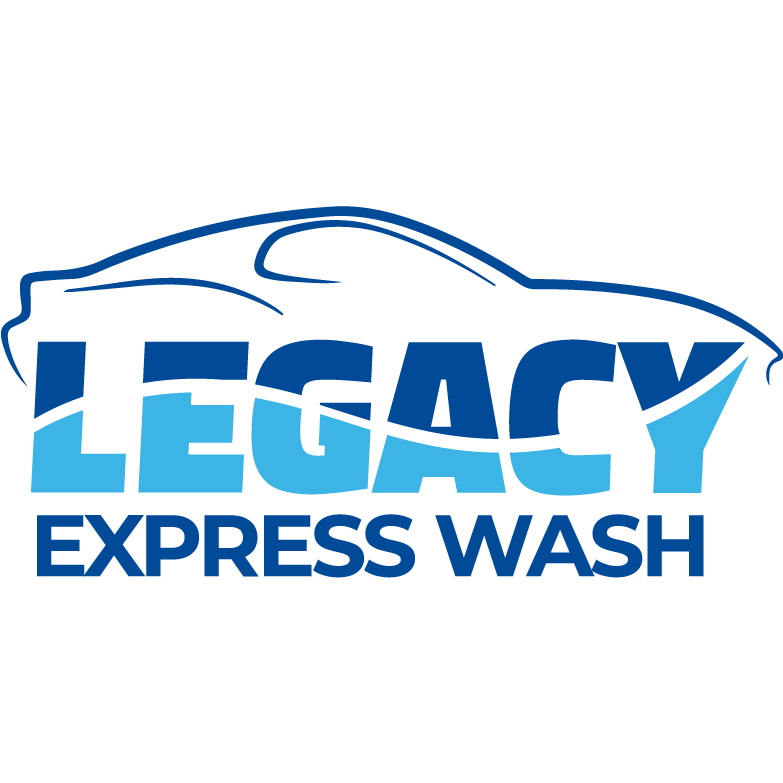 My family recently opened a new business and hired Rival Design. We have been so impressed with their team and the depth of their creative strength. They are always on time, under budget, and above expectation. We are excited to continue our wonderful working relationship.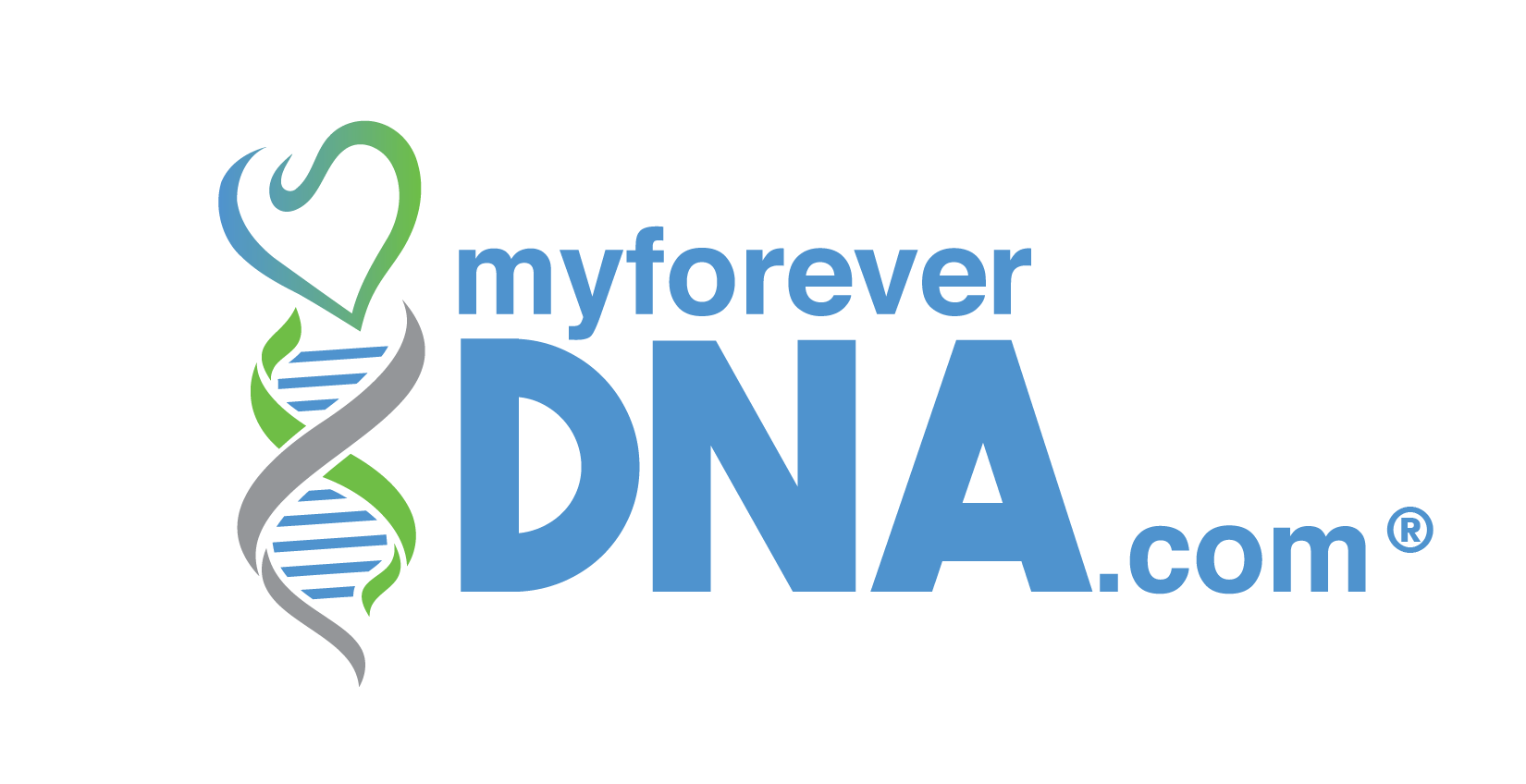 If it wasn't for the website & all your hard work My Forever DNA would not be in business.

You have absolutely not idea how much your team means to me and the success of this business.  A Million Thanks!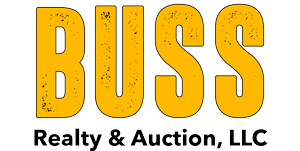 Getting to know KARA and her TEAM as Co-Renters in a downtown office building made our new website and marketing tools possible. Rival Design makes dreams come true and the impossible possible. They listen and make things happen. We feel grateful and blessed to have them ALL in our lives and our business marketing adventures too!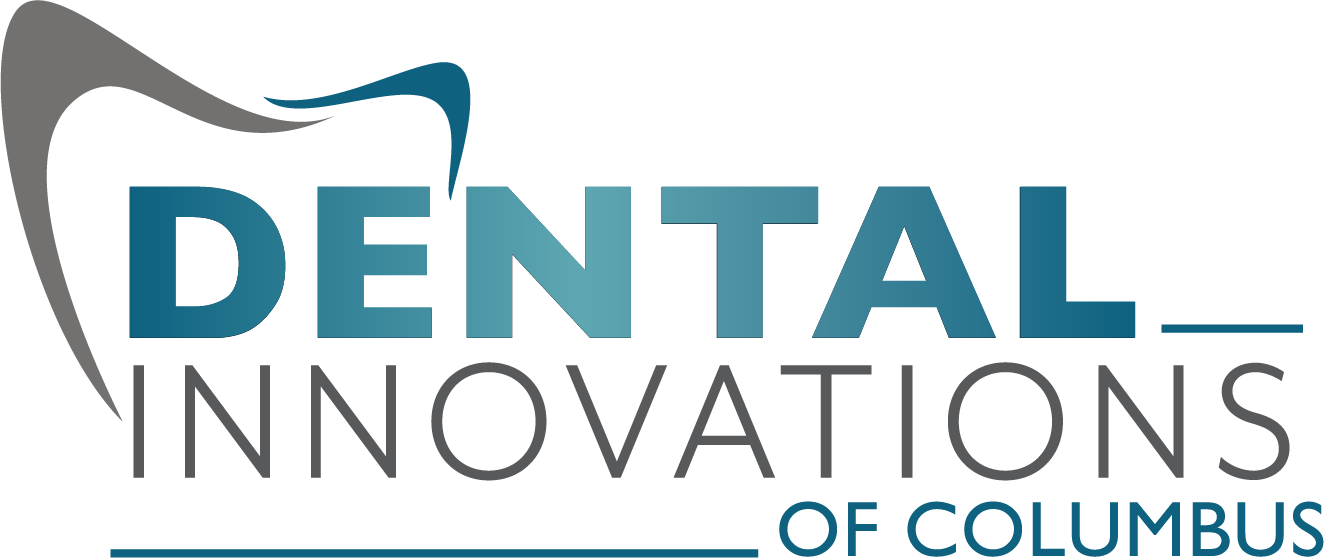 We want to give a HUGE shout out to Rival Design LLC on their exceptional work throughout our entire process!!
You all exceeded our expectations and we can't thank you enough for all of your hard work!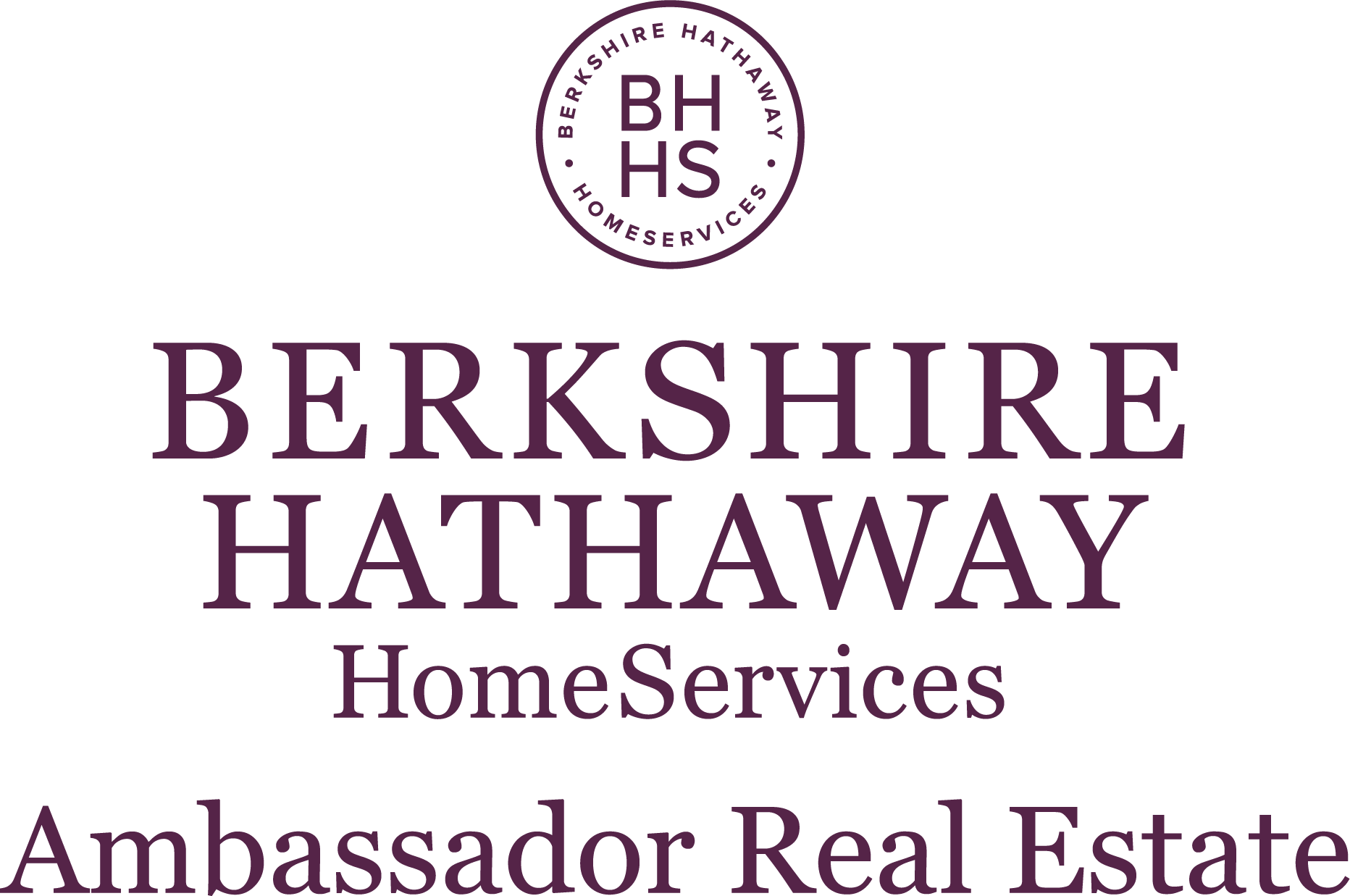 Rival Design is a Columbus gem, pairing outstanding marketing expertise with small town customer service. As a busy real estate agent, working with Rival Design for the past three years has been one of the best business investments I've made. From stunning photography and videos to effective marketing materials, they've not only made my job easier but also increased my profits. If you're looking for a friendly team that consistently delivers professional results, you can't go wrong with Kara's team.
Kara has been excellent to work with for our NE Bush/Lucas Oil Tractor/Truck Pull Poster!
She's timely in communication, quick turn around, and fun to work via email or telephone call!
Will plan on reaching out to her again for any of my Sarpy County Fair projects!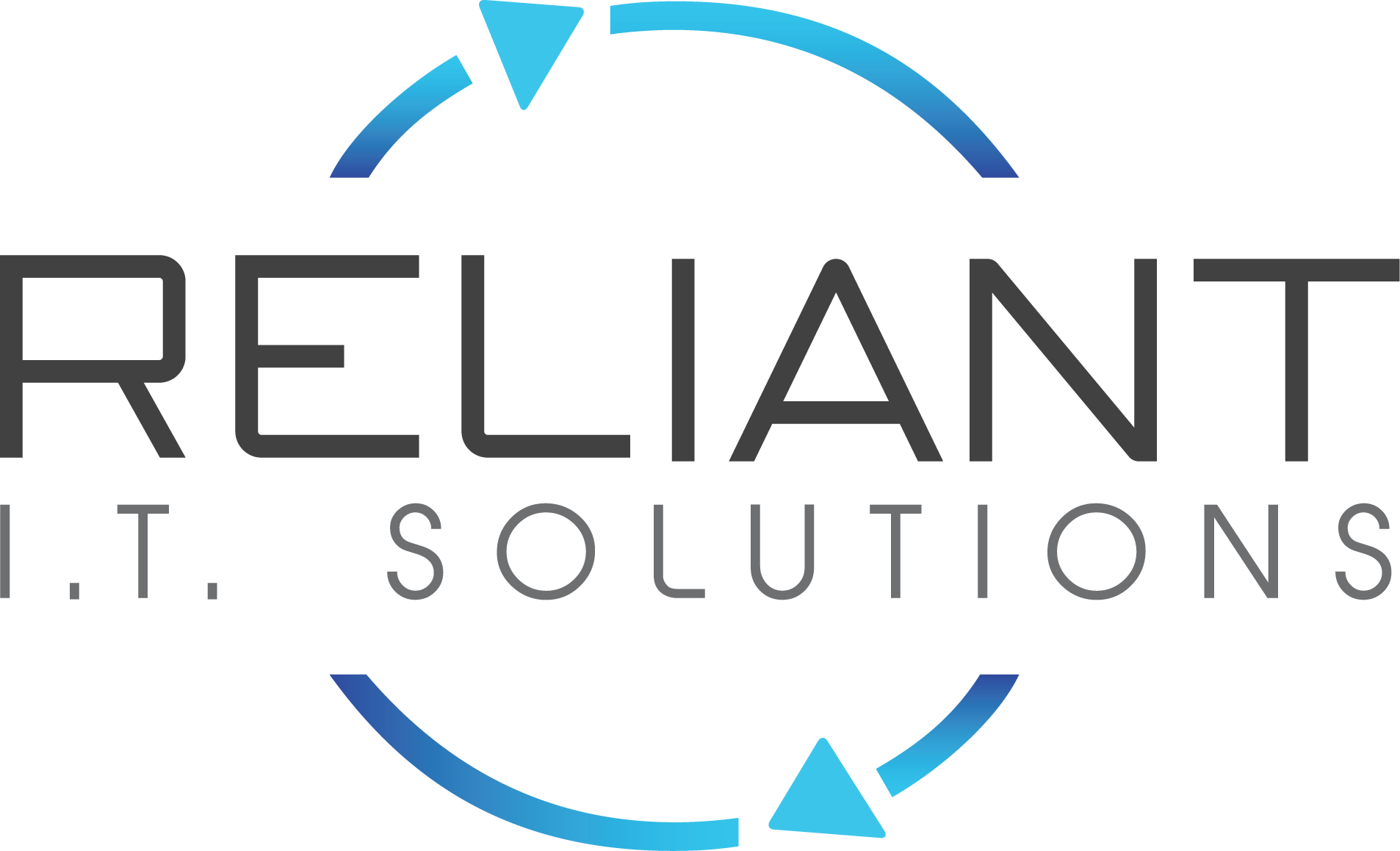 Kara did an excellent job designing a logo for my new business.
She was easy to work with, responded very quickly, and gave me a quality product. I would recommend her for anyone.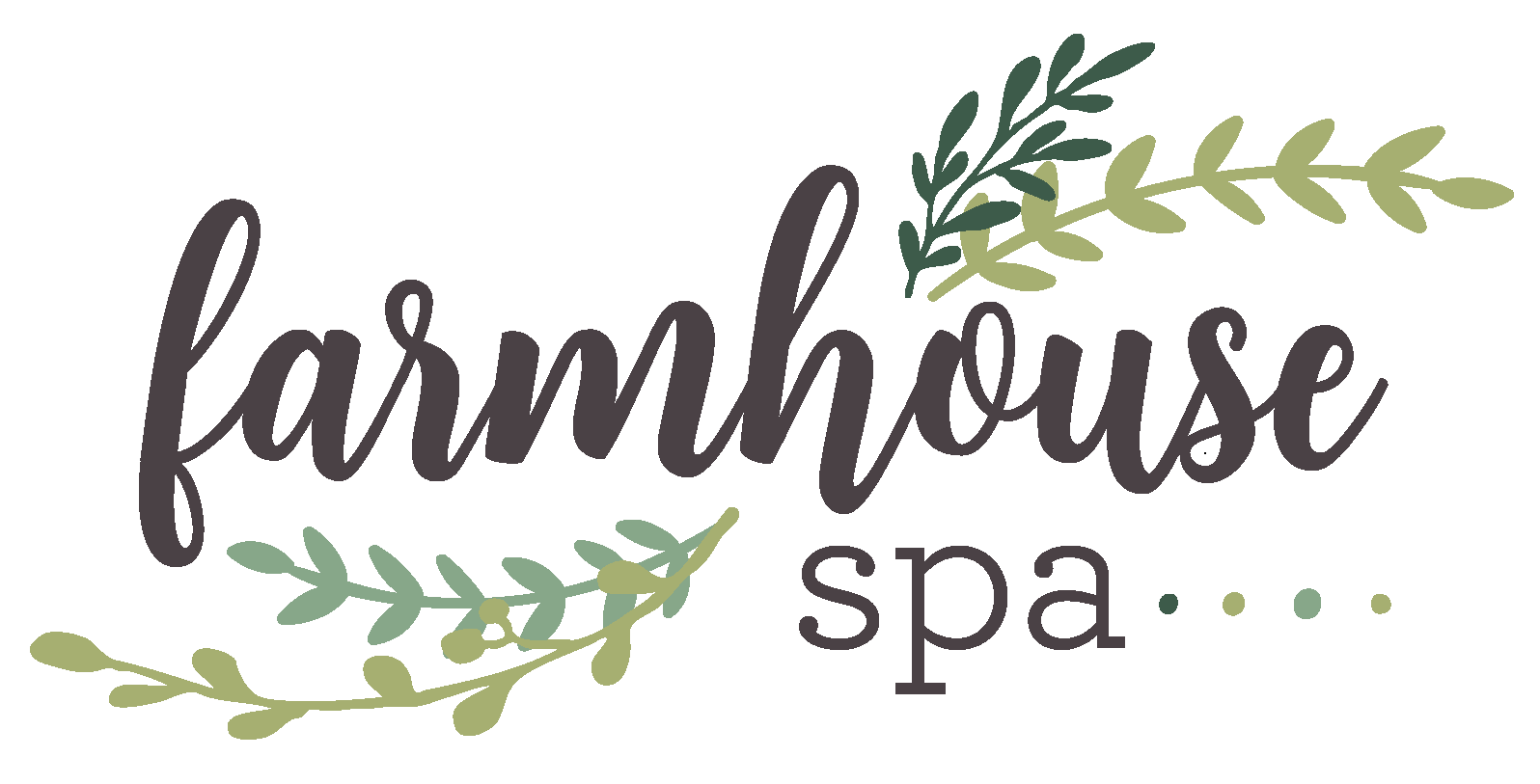 "Kara was awesome to work with! I had a vague idea of what I wanted and she
took that and created a vision that was better than I ever expected."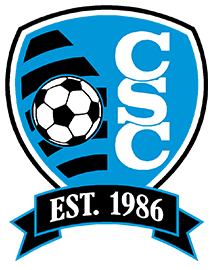 I have worked with Rival Design on two very different projects
and each was a fantastic experience! Looking forward to the next!

"Has done, and will continue to do a great job for my company! Super fast responses and very flexible to help you figure out what is best for YOU.
Without a doubt the easiest and most friendly company around to work with.
Kara knows exactly what she's doing."

"I couldn't be happier with the brand new and improved brand for my business.
Kara totally got me and what I wanted for the new design. She is a rockstar designer!
Highly recommend her! Thank you!"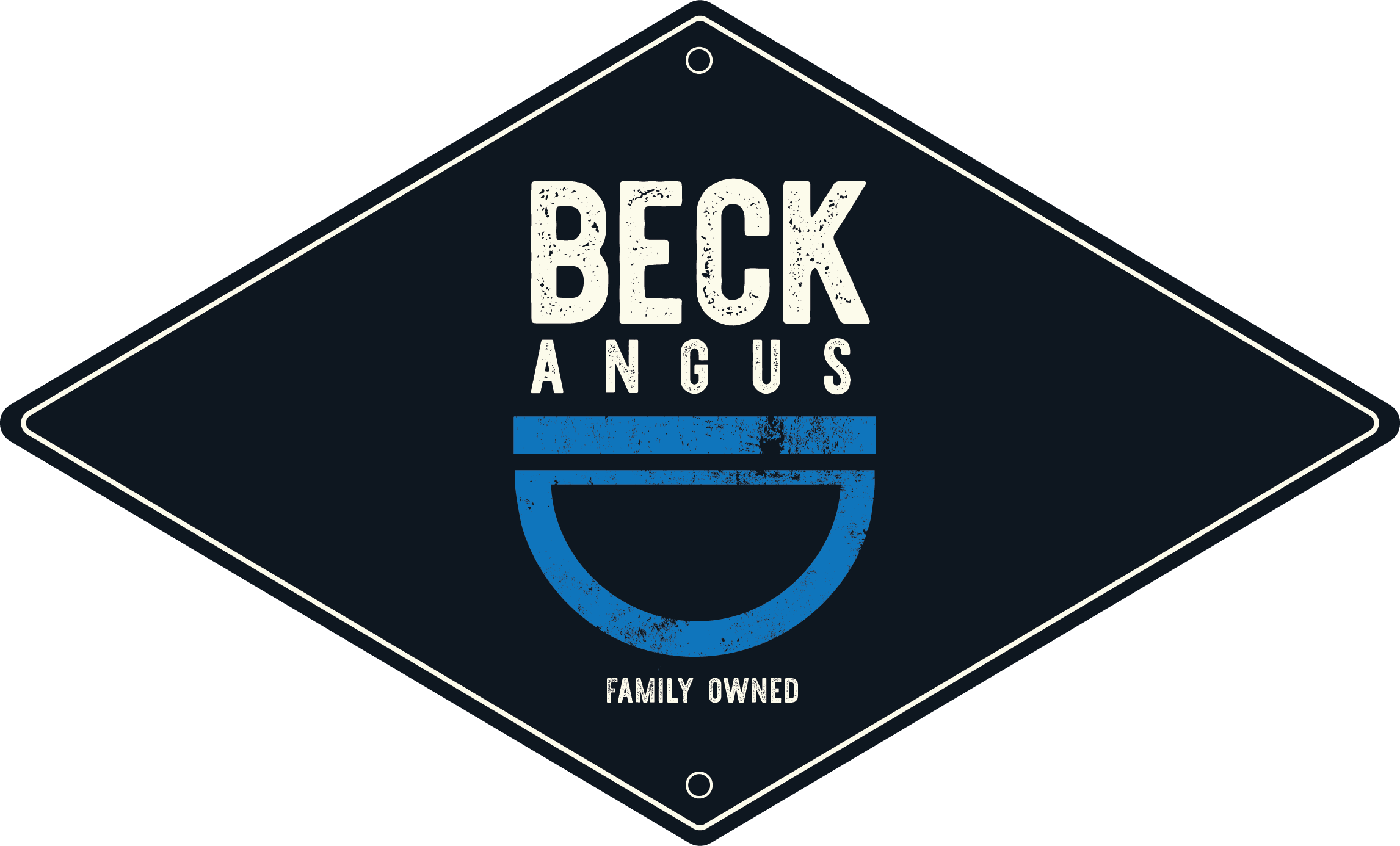 "Kara did a great job with my logo. She got it done quick and it is awesome! I highly recommend using Rival Design"

WHY CHOOSE RIVAL DESIGN?
BRANDING • SOCIAL MEDIA • PHOTOGRAPHY • VIDEO • WEBSITES


BUSINESS CONSULTING
kallbaugh
2023-01-23T02:22:00+00:00
TRUSTED BY LOCAL COMPANIES